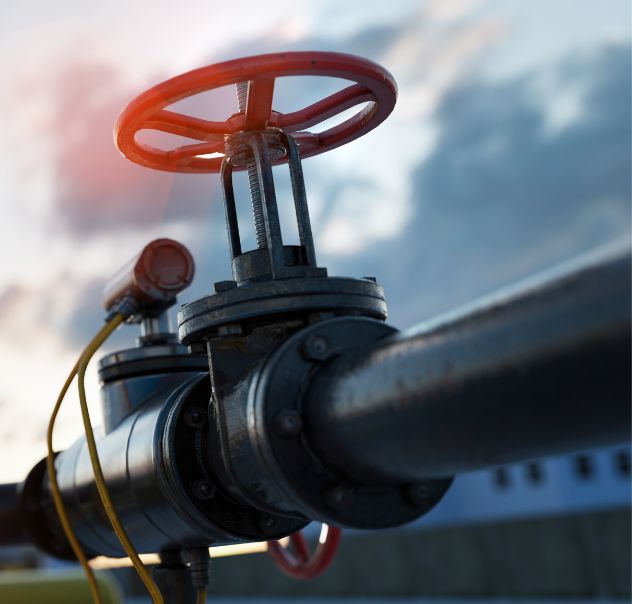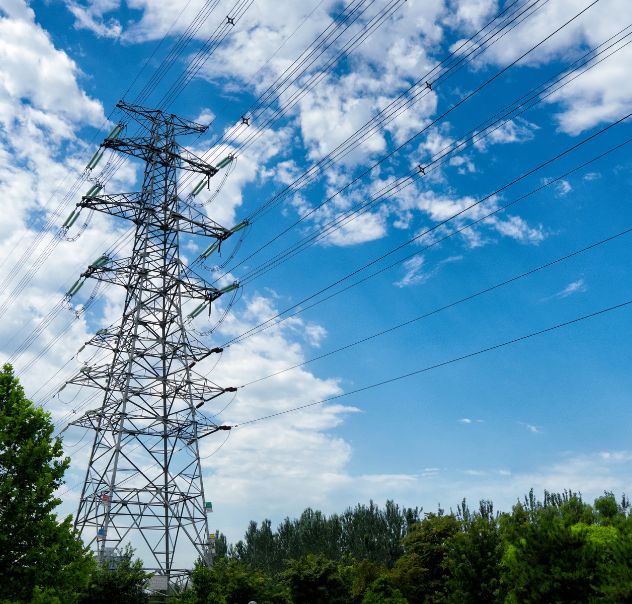 Accuracy, Safety & Compliance
Accuracy
Our pilots have years of corridor patrol experience and know what to look for. When we find anomalies in your corridor we collect an accurate GPS location, several high-resolution images, and observation notes. If the anomaly is concerning, we communicate it immediately.
Safety
Safety is our #1 priority, and our spotless record proves it. And with same-day emergency callout service our aircraft is on site within hours giving you the information you need to make critical decisions quickly.
Compliance
For over 20 years Texas Aerial Inspections has delivered quality service to our clients with a perfect safety record and we've never let a client fall out of compliance.
Same-day Emergency Callout